Random NFL Team Picker Wheel
Pick a Random NFL Teams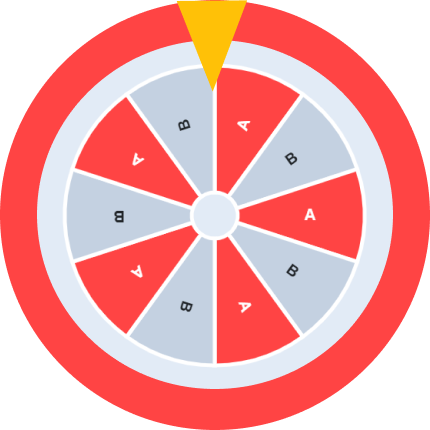 Are you ready to embrace the thrill of the NFL and pick your team for the ultimate football fandom experience? Look no further! Introducing the Random NFL Team Picker Wheel—a fun and interactive tool designed to help you discover your perfect NFL team.
How random nfl team pick work
Using the Random NFL Team Picker Wheel is incredibly simple. Just click the "Spin" button, and the wheel will start turning, building anticipation as it cycles through the names of all 32 NFL teams. Once the wheel comes to a stop, you'll be presented with a randomly selected team.
Wheel of nfl teams
The Random NFL Team Picker Wheel is the perfect tool to inject a sense of spontaneity into your NFL journey. Embrace the unknown, discover new teams, and let fate guide you towards the one that captures your imagination. So, what are you waiting for? Spin the wheel, pick your team, and embark on an exhilarating NFL adventure like never before!