Random MLB Team Generator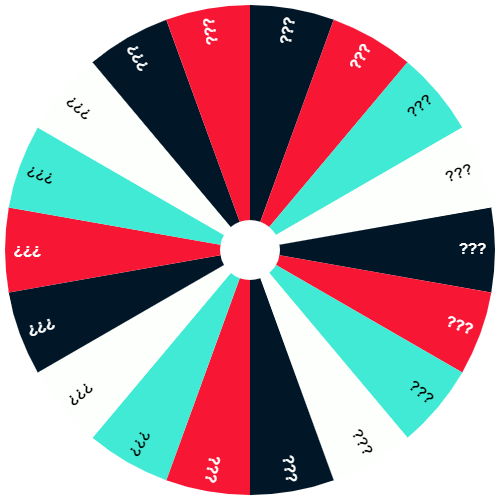 Are you a baseball enthusiast looking to immerse yourself in the world of Major League Baseball (MLB)? Whether you're a lifelong fan or a newcomer to the sport, our Random MLB Team Generator is here to add a thrilling element to your fandom experience. With 30 teams to choose from, each representing a unique city and history, it can be a tough decision to make. Let fate decide for you as you embark on a journey to discover your new favorite MLB team!
Why Use the MLB Team Wheel?
Adds Excitement: The random selection process adds an element of surprise and excitement to the often challenging decision of choosing an MLB team.
Reduces Bias: Eliminate the stress of choosing a team and bypass any potential bias, making it a more unbiased and fun decision.
Share the Fun: Share your newly selected team with your friends and family or on social media. It's a fantastic conversation starter and a unique way to engage with fellow baseball fans.
Explore Diversity: MLB teams represent cities from across the United States, each with its unique character and baseball traditions. Spinning the wheel introduces you to a team you may not have considered otherwise.